Product image 1

Product image 2

Product image 3

Product image 4

Product image 5

Product image 6
Product image 7

Product image 8

Product image 9

DUDES, WELCOME TO THE BROS DECK!

SERVD is the hilarious new real-life card game, turning everyday scenarios into ruthless actions that will push your friendships, test your relationship and have your opponent running for the hills. FUN!
THE GAME: Play a card to summon your mate to return something of yours they borrowed months ago, play another to have him pick you when Ubers are surge pricing. Alternatively, summon him to ditch his GF/BF to hang out with the boys, bring you your go-to hangover food or even give yourself the power to have a squiz at his internet search history. SAVAGE. 
THE RULES: 

Agree to a timeframe (E.g. a week, a month, 6 months).
Split the cards up with each player having their own set of unique cards.  Start dishing out cards whenever and wherever you need.
NOTE: Cards can be counteracted, played on top of each other and shut down making SERVD a game of strategy and careful planning. 2 Players only, Adults 18+ advised.
WHAT'S IN THE SERVD DECK?  52 life-changing cards, granting both players 26 chances to force each other into doing a variety of wonderful things. What could possibly go wrong!?
SERVD. Play or be played!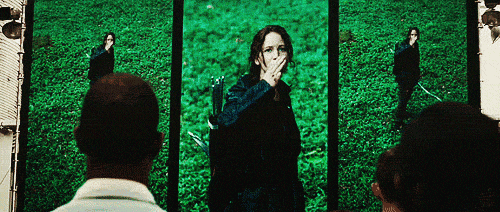 SHIPPING:

United States
Decks available for purchase via Amazon.com.

United Kingdom
Decks available for purchase via Amazon.co.uk.
Europe
Decks available for purchase via your local Amazon
Canada
Decks available for purchase via Amazon.ca

Australia & New Zealand
Available via our AU/NZ website or Amazon.com.au. 

Rest of the World
Decks available for purchase via Amazon.com