Product image 1
Product image 2

Product image 3
Product image 4

Product image 5

Product image 6

Product image 7

Product image 8
Product image 9

Product image 10

Product image 11

Product image 12
Product image 13

Obliterate boredom with SERVD Kids Vs Parents: the hilarious real-life card game where kids (aged 8-15) go head-to-head with their parent(s), taking real-life scenarios and turning them into hilarious actions in a card game. SERVD turns your household into the playing field and can be played one-on-one or between the whole family.
TO PLAY JUST:
Agree to a timeframe (E.g. a week, a month, 6 months).

Split the cards up between everyone playing.

Start dishing out cards wherever and whenever you need them. 
PARENT CARDS: Who needs revolutionary parenting books when you've got SERVD? These are your golden tickets to getting your kids to do the things they'd rather avoid. Think getting ready for bed, cooking YOU breakfast or helping out with household chores (cleaning the toilet, lol).
KIDS CARDS: You'll be a proud (and slightly annoyed) parent when your kids get the better of you with these hilarious cards. From getting an extension on their curfew or bedtime to being able to dress their parents for the day. Resistance is futile, just act like a grown up and welcome your new underage overlords!
FAMILY CARDS:  Split evenly between all players, these cards are hilariously entertaining and fun for the whole family. Consisting of a variety of different group and individual challenges, these cards will keep ALL players on their toes!
WHAT'S IN THE SERVD KIDS VS PARENTS DECK:

71 hilariously insightful cards that'll have your family in tears (but like, happy tears). 

PARENT, KIDS, FAMILY, BIG FAT NO and customisable cards. You can easily divide the cards and tweak the game to suit your family.

Recommended for FUN parents and kids aged 8-15. 

SERVD can be played with 1 or 2 parents and anywhere up to 4 children.

A simple, strategic and fun card game that isn't played around the kitchen table, but anywhere, any time! 

SERVD KIDS Vs PARENTS aims to add laughter, chaos and fun into your household and get both parents and kids off their devices.
The ultimate birthday or christmas gift for boys, girls, mum, dad, teens, tweens, parents, friends, or family as well as any card game or board game lover. 

Funner than XBOX ;)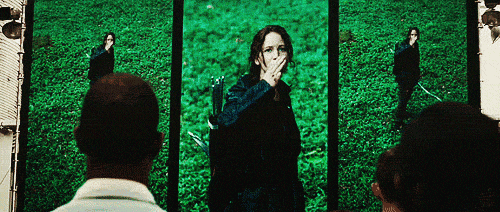 SHIPPING: